GET SOCIAL WITH Blue Pearl
Join our

Network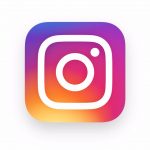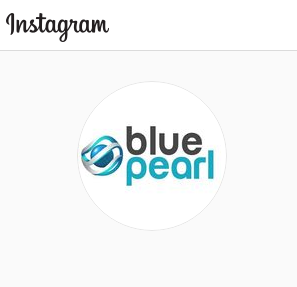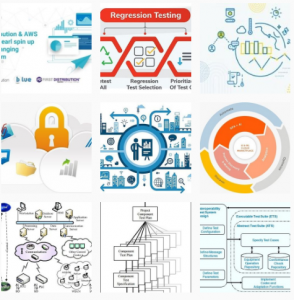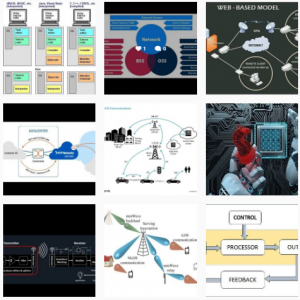 Engage with us on facebook
Turning the corner with aws
Blue Pearl responds to scalability challenges by adopting AWS technologies.
With AWS, the company is now able to protect its data, accounts and workloads from unauthorized access, something many organizations are grappling with, especially as cyber-criminals are becoming more sophisticated.
FD and AWS help Blue Pearl spin up a game-changing platform
When Blue Pearl came up with a game-changing idea for the consultant employment market, First Distribution and AWS came to the party with the support and encouragement needed to make the vision a reality.
The result is that the Blue App (www.blueapp.blue) was up and running in just a few short months and is already exceeding its creators' expectations.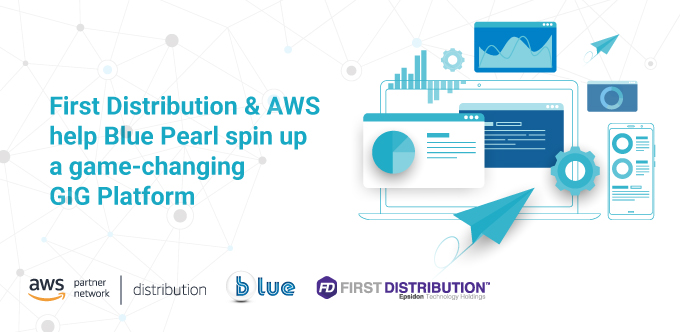 Take Your Business Into The Digital Age With Our Tailored Solutions