Who IS Blue Pearl?
The History
Blue Pearl was founded in 2013 with the purpose of providing the best possible business intelligence and data analytics solutions.
We Craft Business Solutions That Fit Your Business's Needs
Blue Pearl is highly skilled in developing BI Solutions that utilise the latest technologies, standardised processes and advanced technical capabilities. Coupled with thorough consultation, these efforts ensure the success of our clients.
Our professional consulting will compliment your business strategy and overall management as we make it our highest priority to add value to any business.
Data is amongst the most valuable intangible assets for businesses, and some would argue that it is the most valuable asset in business as a whole. Data has a lot of potential to drive your company to greater heights when combined with the vast technical expertise of the Blue Pearl Team – We are able to provide you with solutions that will help move your business forward in the most effective way.
Our Vision
To be an innovative and market leader BI company with presence across in South Africa and across the globe whilst adhering to our core values, ON TIME DELIVERY, INTEGRITY and EMPOWERMENT.
Our Mission
To strategically combine technology, business applications and highly experienced and insightful consultants can help you successfully achieve your business goals.
Saireshan Govender
Chief Executive Officer
Saireshan is a highly skilled, world-class finance / IT executive with board-based experience, focusing on cost reduction, process improvements and sustained, increased profitability through data analytics. For the first 5 years of his career he trained as an accounts clerk in South Africa, with the next 5 years being spent working aboard in the UK. Whilst there he had the opportunity to work for Ernst and Young, London Office, on internal and external SOX compliance audits.
Saireshan then spent three years at Transnet freight rail with his primary role being to develop an effective Management Information System (MIS) within the business. It is during this time that he successfully produced QlikView dashboards.
Founding Blue Pearl in 2013 was the next obvious step, focusing in areas of decision sciences, analytics and IT which includes Consulting, Organisation Development, Operations, Customer Development, Program Management, Engagement Management, and Solutions Development. Saireshan's experience in solving high impact problems for clients across different industry verticals which include Technology, Logistics, Manufacturing, Retail, and Transportation makes him a key player in Blue Pearl's Masterful Team.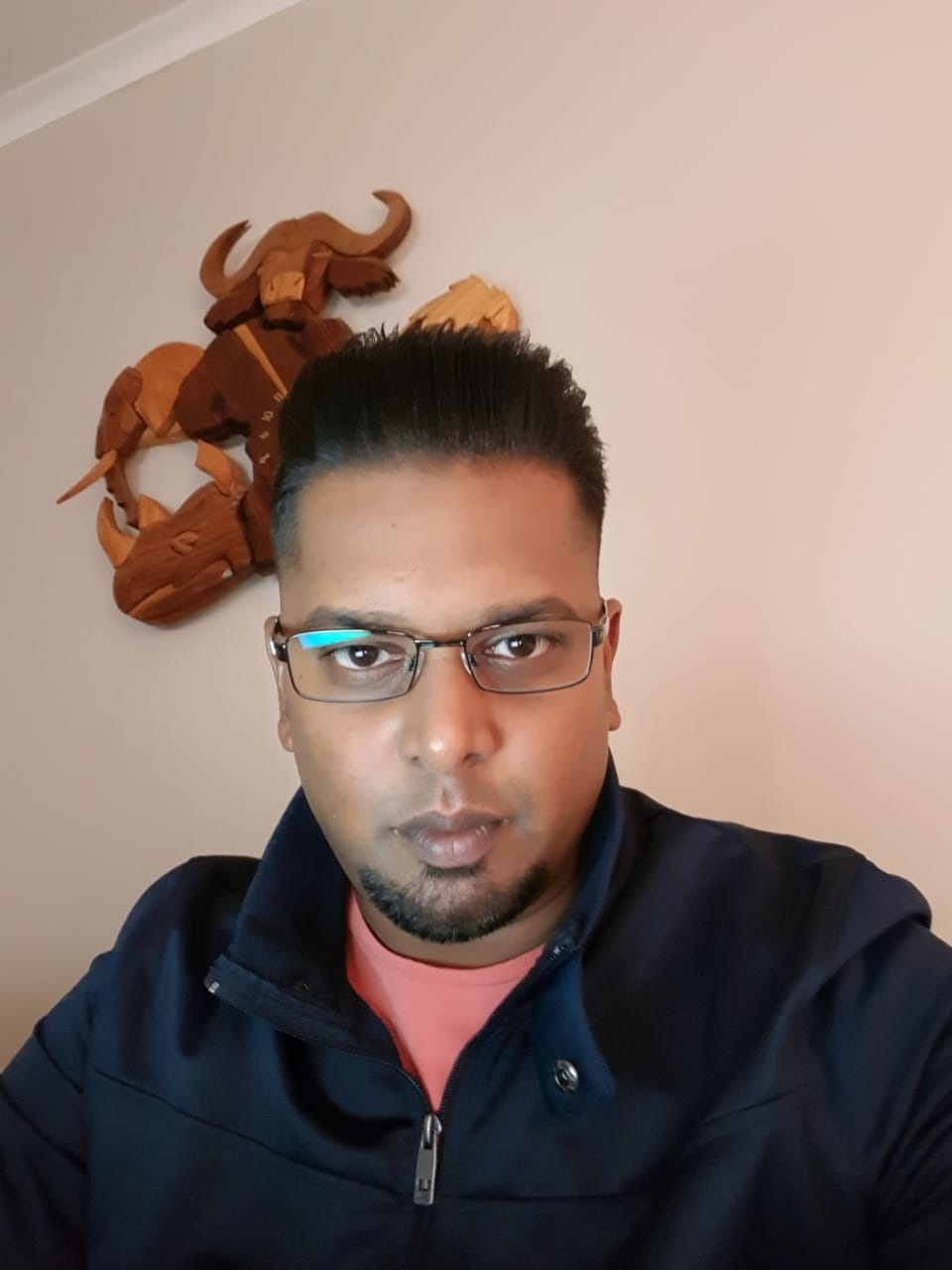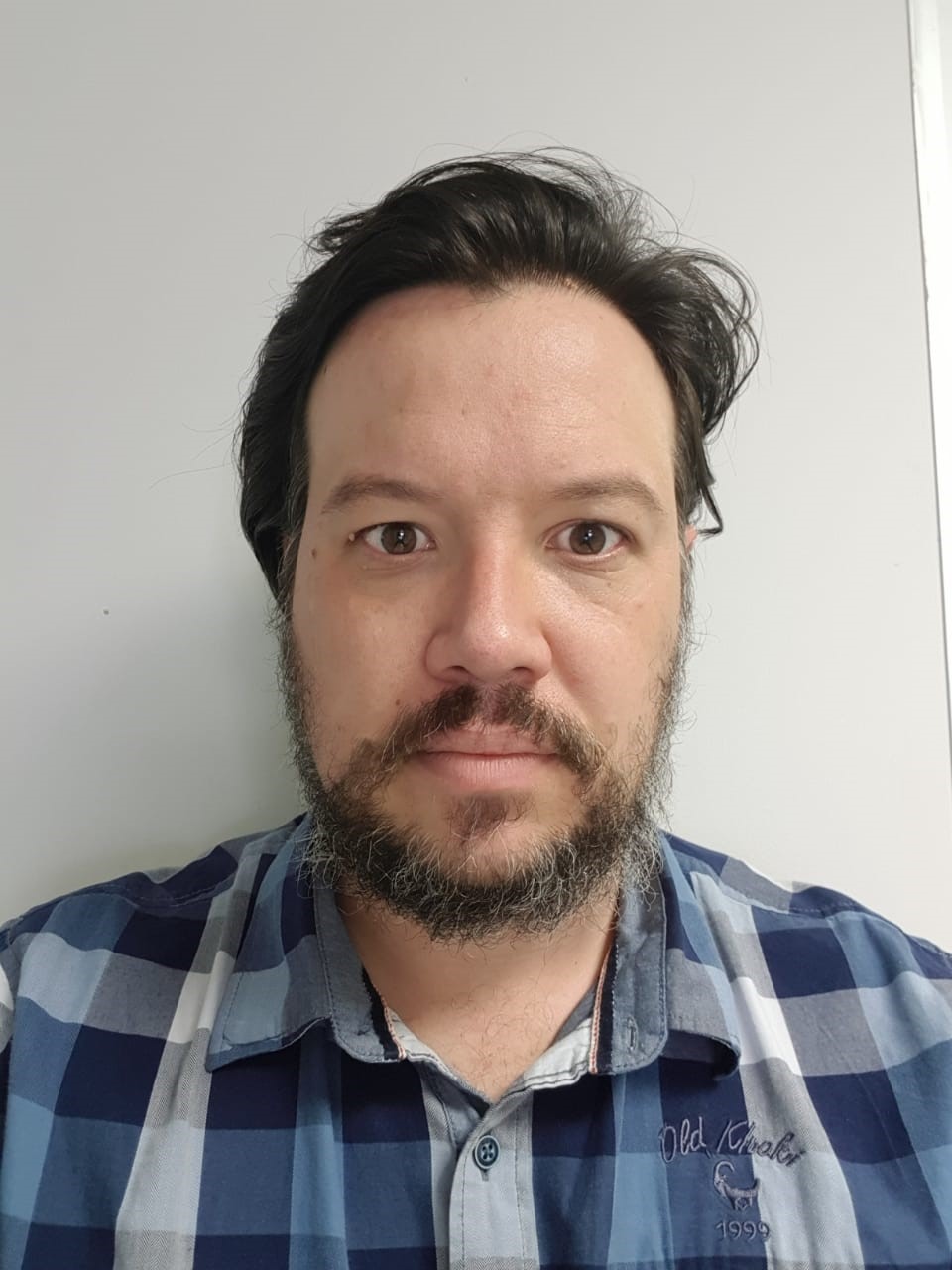 Nicolas Immelman
Senior Java Developer
Nicolas is a highly trained Computer Scientist, with focus on big data, and development of high performance, scalable and highly available back end systems. Previously, Nicolas worked in various roles at the largest financial data provider in Africa, leading teams during the JSE migration to their new trading platform, and massive product expansion, successfully delivering 7 terabytes of data to an average of 8000 concurrent users. Prior to joining BluePearl, Nicolas built a highly scalable microservices biometric backend. He guided the technical evolution of eyeThenticate, being intimately involved in every aspect, leading a team of world-class engineers and researchers to meet the business' strategic and business goals. He is obsessed with ensuring the highest possible standards are met.
In his spare time, Nicolas will be found on the golf course, in the bush, or in his home workshop tinkering with electronic and software pet projects. A technocrat and polyglot programmer, he has spent his life expanding his technical expertise on a multitude of varying technologies. He volunteers his time providing IT support for a number of community policing initiatives.
kamohelo shai
Junior Associate
Kamohelo Shai is a Junior Associate who has been with the company since March 2020.
She's a highly dedicated and motivated individual with experience as a Business Administrator. She has strong interpersonal skills and has the capacity to adjust to a fast-changing environment.
Her hard work and speedy development led to her a promotion just three months after being in the company. She started as a Personal assistant before being promoted to Junior Associate. She utilizes her marketing and sales skills to grow the business.
Prior to joining Blue Pearl, Kamohelo has built a highly scalable social media platform where she crafts creative blogs post for the company, turning boring words into game-changing concepts that get people talking.
As a fast learner and always leaving room to improve, she allowed herself to learn skills outside her comfort zone. Kamohelo developed her rock star skills, which lead her to earn her Certified IBM Data Science and Business Analytics Competency Sales Foundation Badge.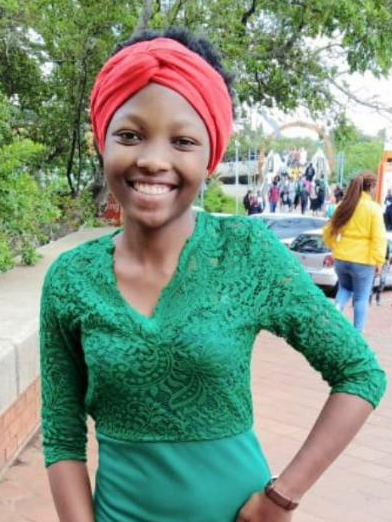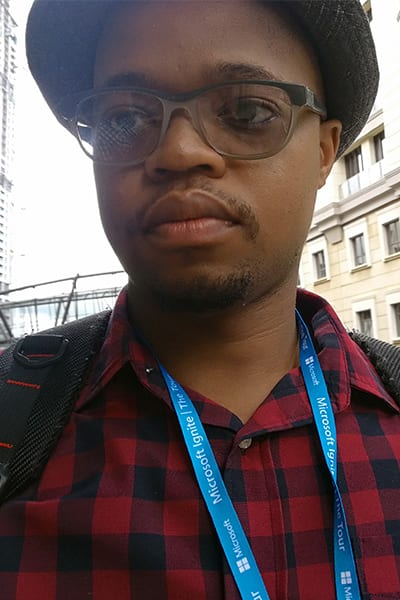 Abram Lekota
BI Developer
Abram Lekota is a Software Developer and Graphic Designer, who has been in the freelance graphic design space since 2014, where he designed and developed logos and websites. He was drawn into the Software Development world and made the conscious decision to study Software Development.
While doing his final year in his diploma in Software Development he was hired by Rosebank College as a tutor to 1st and 2nd-year students. Whilst employed there he was involved in the development of an extra-curriculum activity that aimed at providing peer-to-peer training to struggling students within the campus.
During his time as a Junior Software Developer (c#) at Mci IT Pty Ltd, Abram learnt about some advanced programming concepts which opened up the opportunity to join the Blue Pearl Team as a Business Intelligence Intern and Social Media Commentator.
He then was promoted to a BI developer where he learnt about Business Intelligence and Analytics while he also worked on software development projects. His versatility, hard work, and development speed later led him to a promotion as Technical Manager.
At Blue Pearl Abram acquired 2 certifications thus far, namely: AWS Certified Solutions Architect – Associate, and Analysing and Visualizing Data with Power BI. Abram also has a 4 IBM badges namely: Cloud intro, Artificial Intelligence Intro, Data Science and Analytics Intro, and IBM Watson Intro. He is also in the process of acquiring more certificates and badges from AWS and IBM.
Donald Siziba
AWS Solutions Architect
Donald is a highly skilled Software Engineer who has horned his vast development experience in the Telecoms, Financial and Healthcare sectors. In the early years of his career took time to master the key principles of Software Engineering Namely Extreme Programming, Test First Development Approaches, Continuous Integration and Continuous Delivery.
Donald eventually grew into Technical Leadership roles where he led teams to successful product implementations.
Donald spent 2 years at Discovery Health where he improved the B2B solution delivery from highly bespoke solutions to use reusable APIs that required minimal configuration, thereby significantly reducing solution delivery times.
Donald spent a further 2 years at Standard Bank where he helped assemble a high performing team deliver mobile and browser based banking solutions for the rest of Africa.
Donald spent 5 years at FNB where he helped his team migrate their products to a modern technology stack including containerizing the key payments platform.
Donald is now solely focused on designing and developing solutions on modern digital platforms in the Cloud.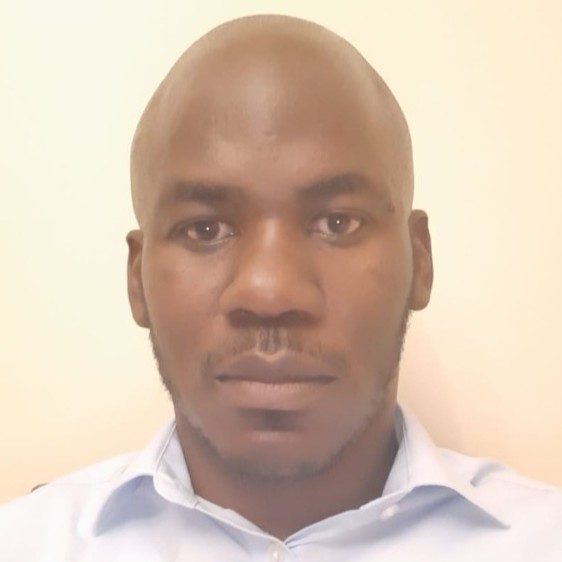 Take Your Business Into The Digital Age With Our Tailored Solutions
Business Intelligently